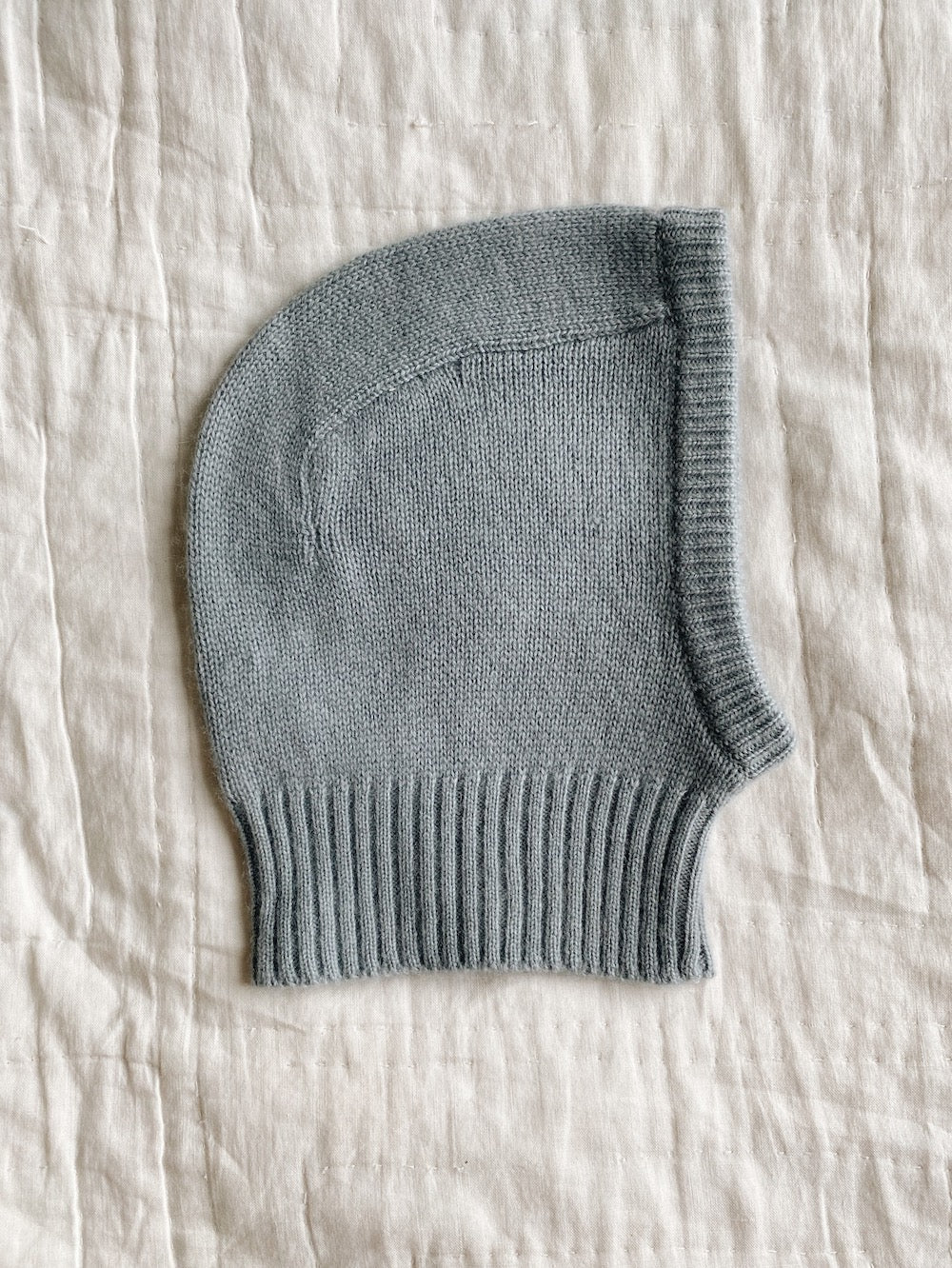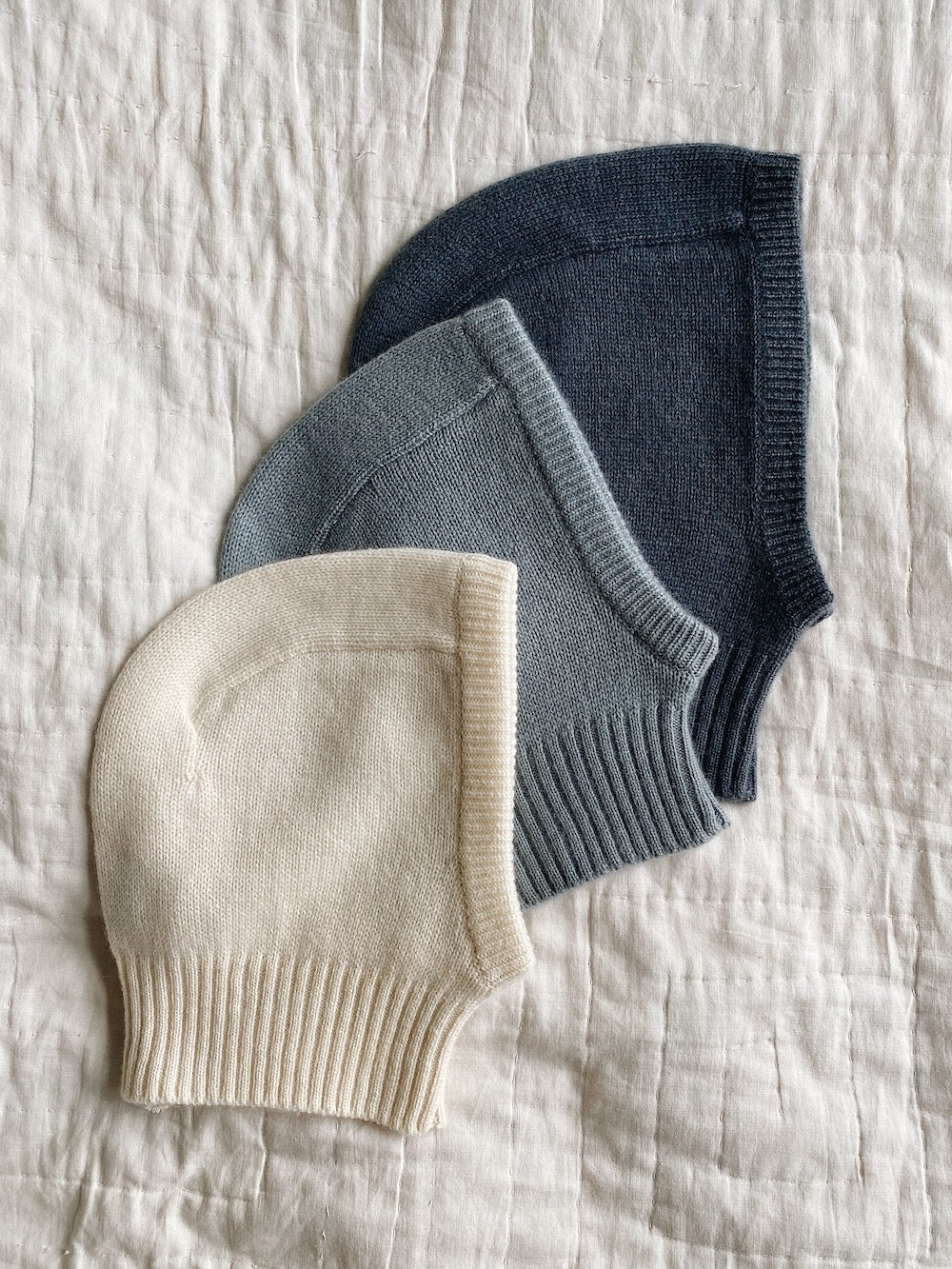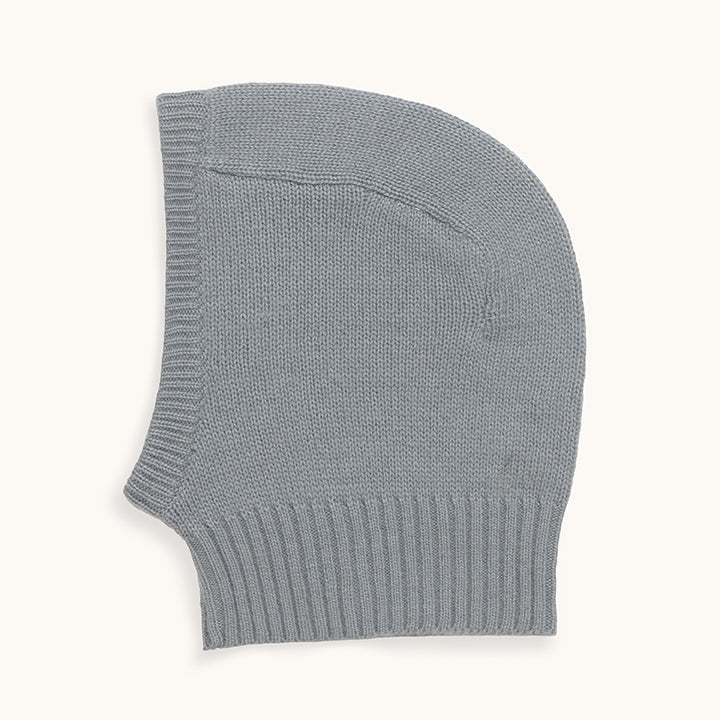 FREE

 

shipping on orders above 1000 DKK // 135€
The Mio balaclava is hand knitted in Nepal made from 100% cashmere.
The cashmere balaclava is a favourite soft accessory for your little baby, toddler or child to keep their heads, tiny ears and neck warm during the winter season.
Style it with a onesie and hand knitted cashmere shoes for babies or with a little coat and boots for children. 
Explore more colours here 
Colour: Dove
Size and fit:
Size 1 fits from app. 0 months to 1 year
Size 2 fits from app. 1 to 4 years
Size 3 fits from app. 4 to 8 years 
Recently Viewed