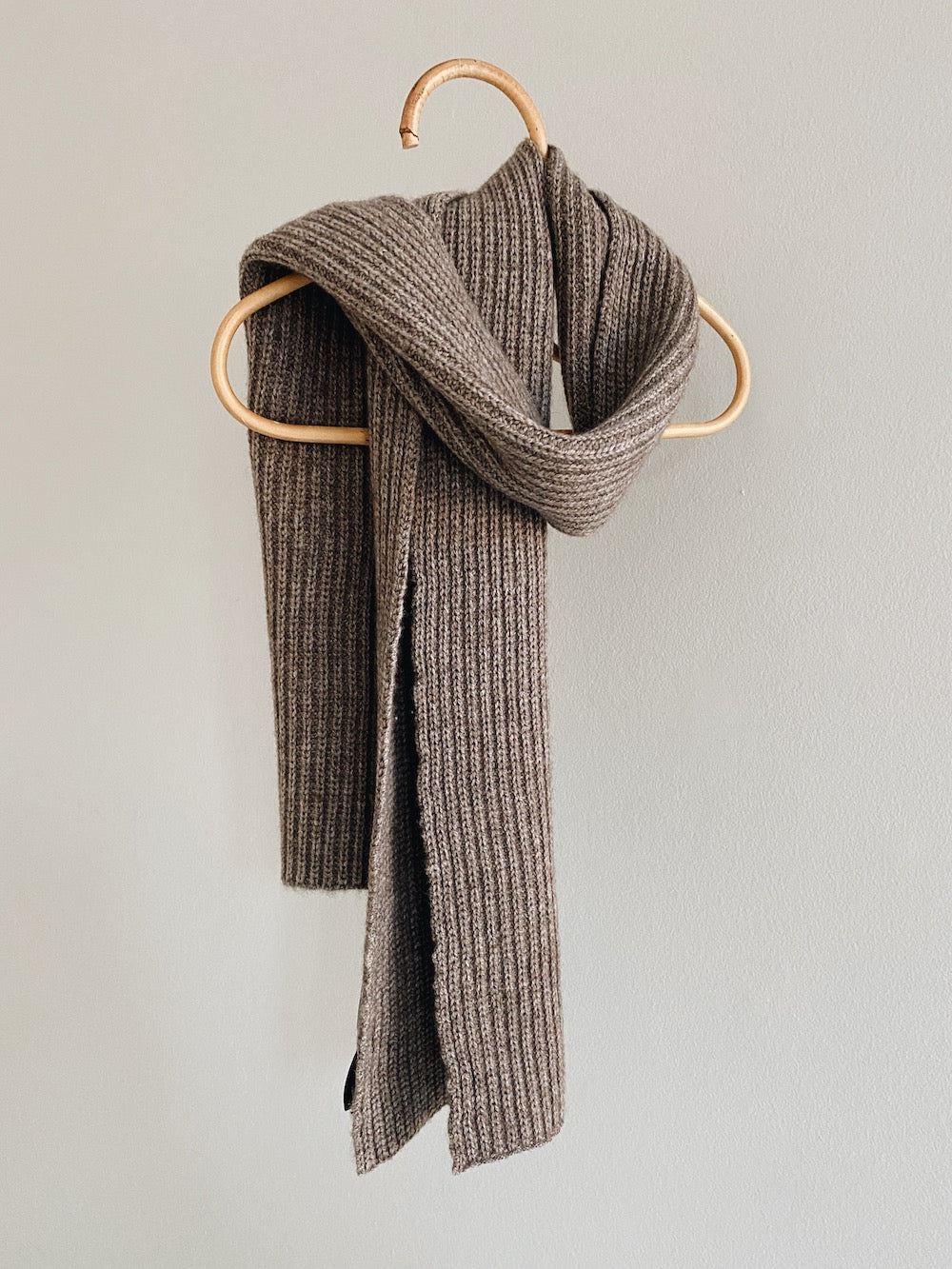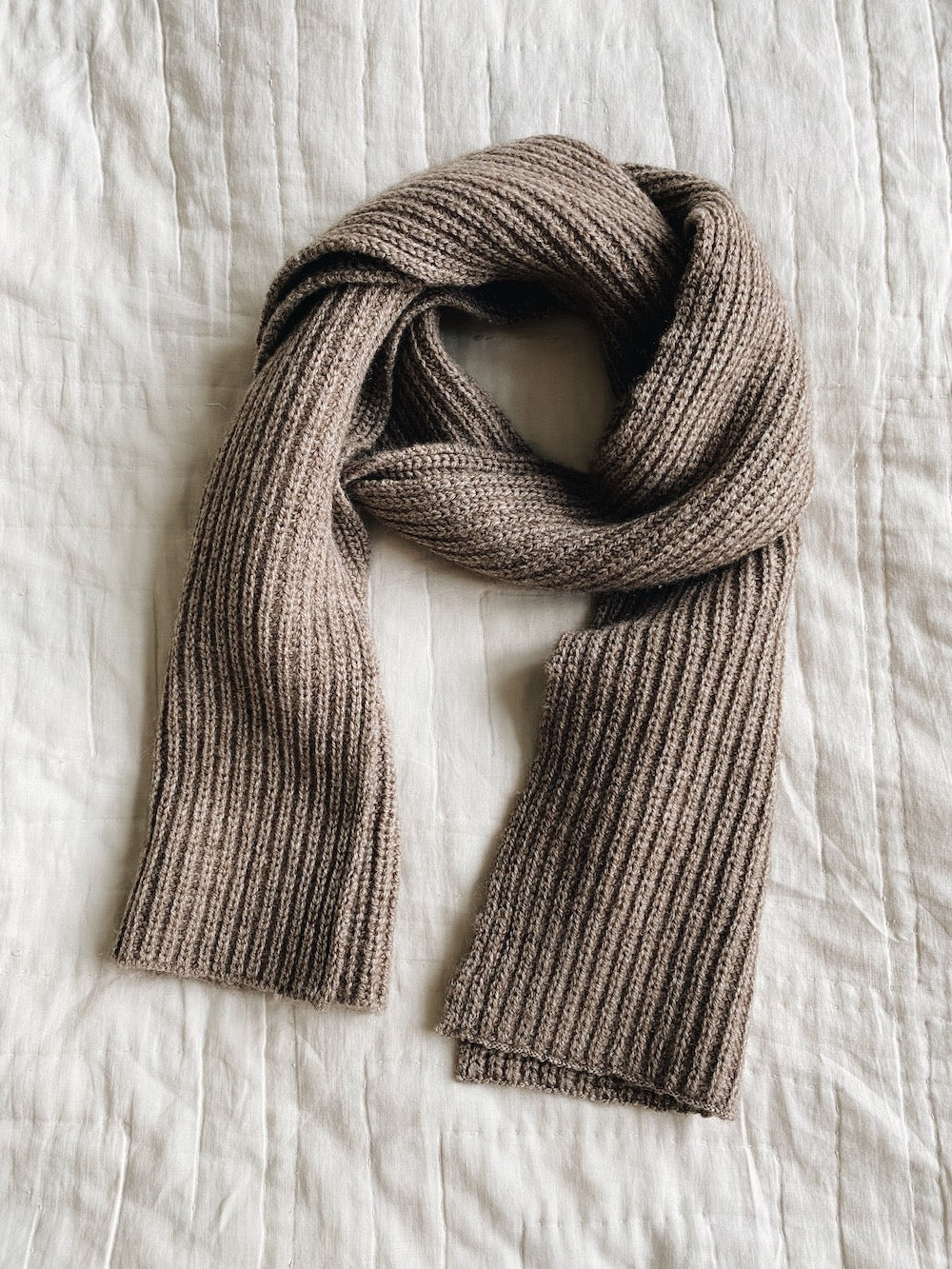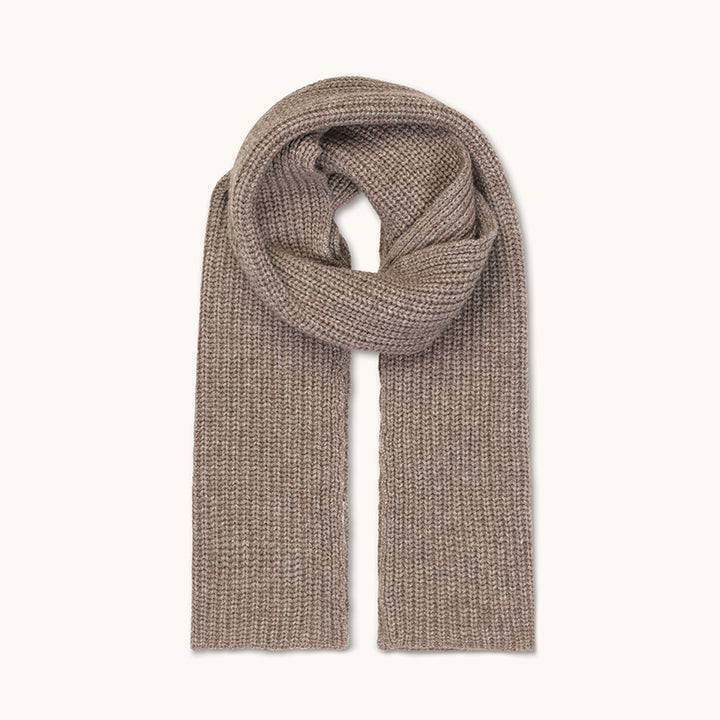 FREE

 

 

 

shipping on orders above 1000 DKK // 135€
This scarf is the perfect accessory for all bigger kids - and their mothers too.
Seal scarf is a bigger scarf perfect for colder days outside made from the perfect mix of baby wool, yak and cashmere. It's a winter essential in all wardrobes.
Quality: 65% baby wool, 25% yak and 10% cashmere
Colour: Millet
Size: Onesize / Length: 130cm
Recently Viewed