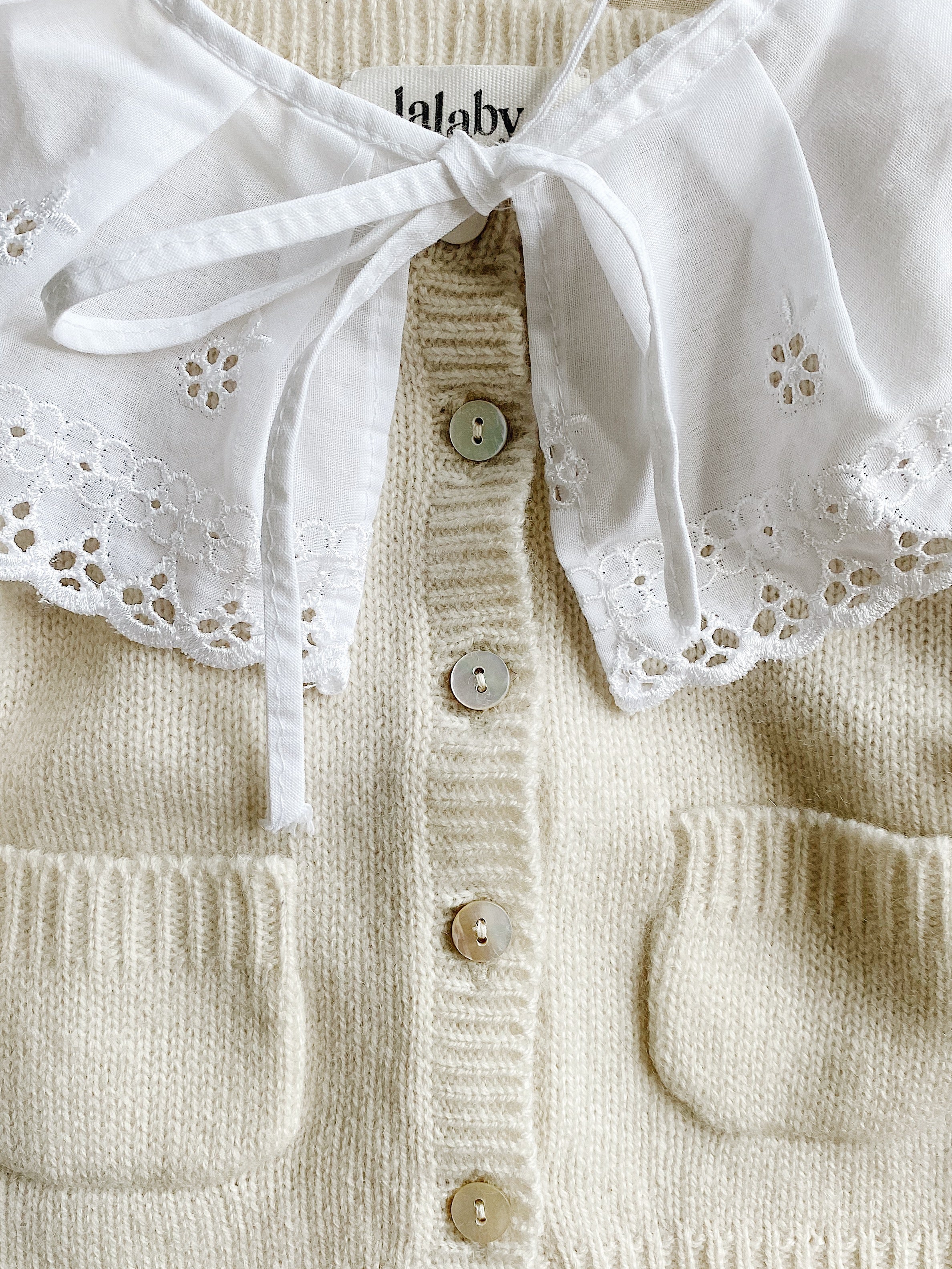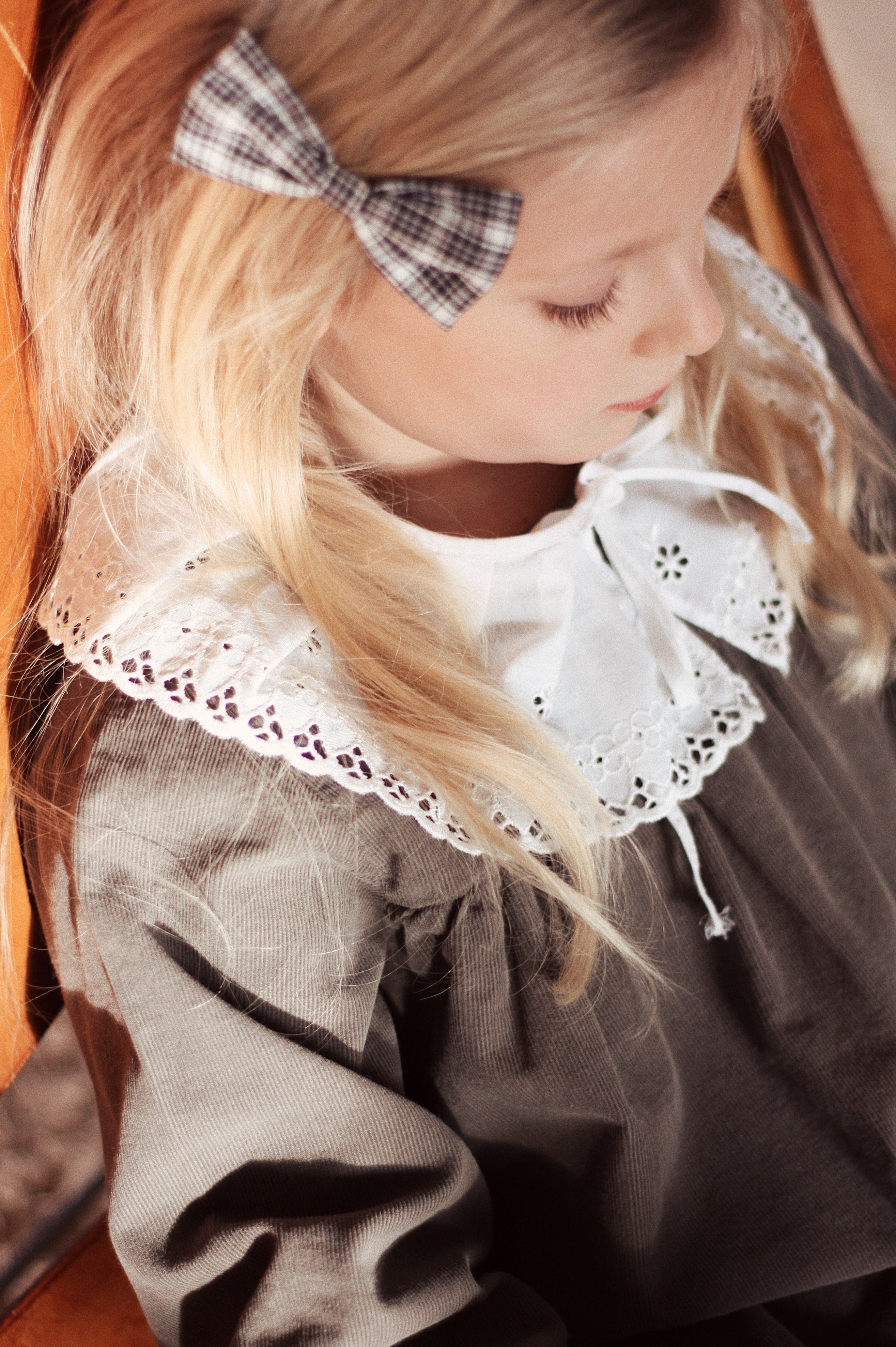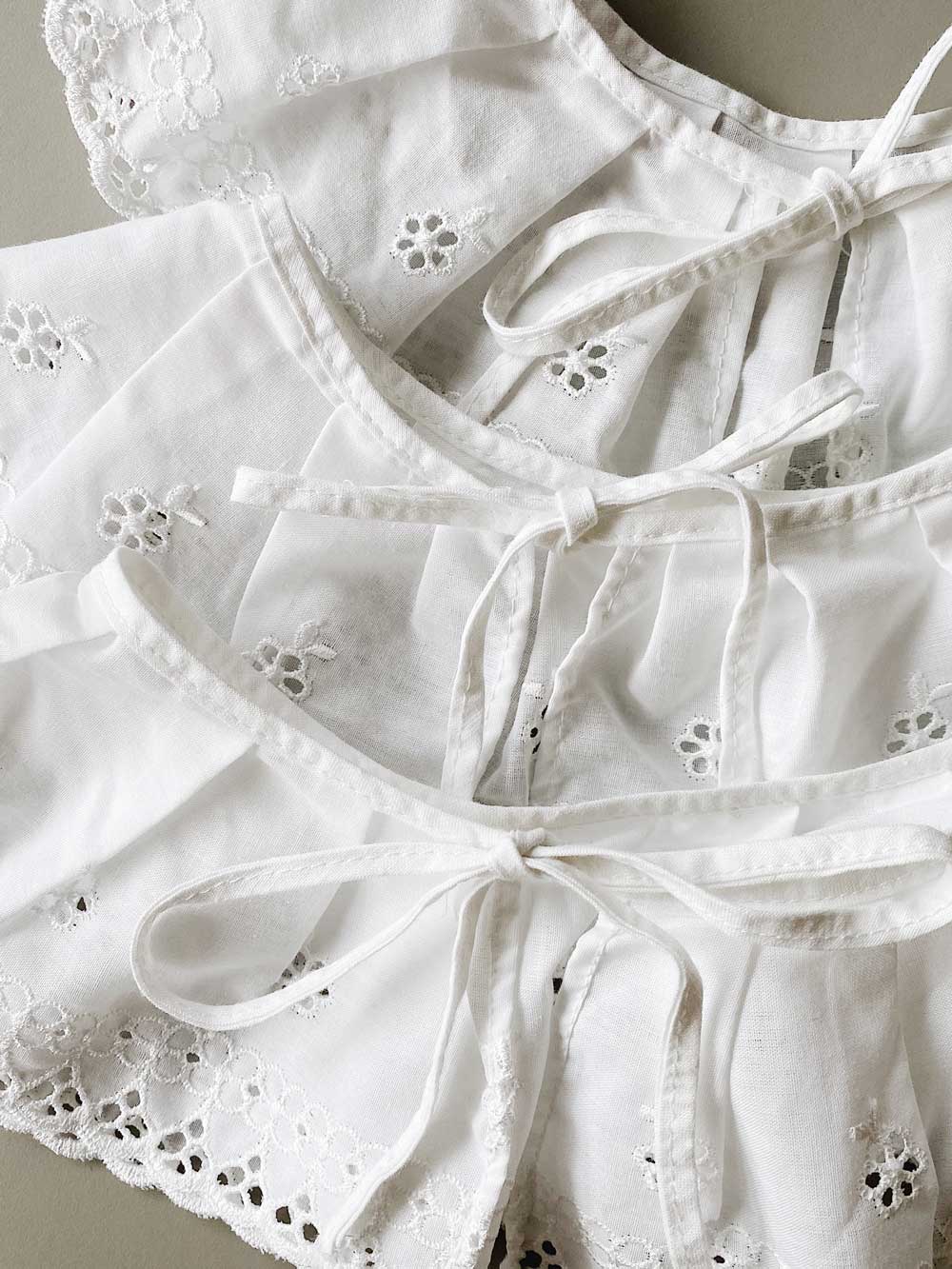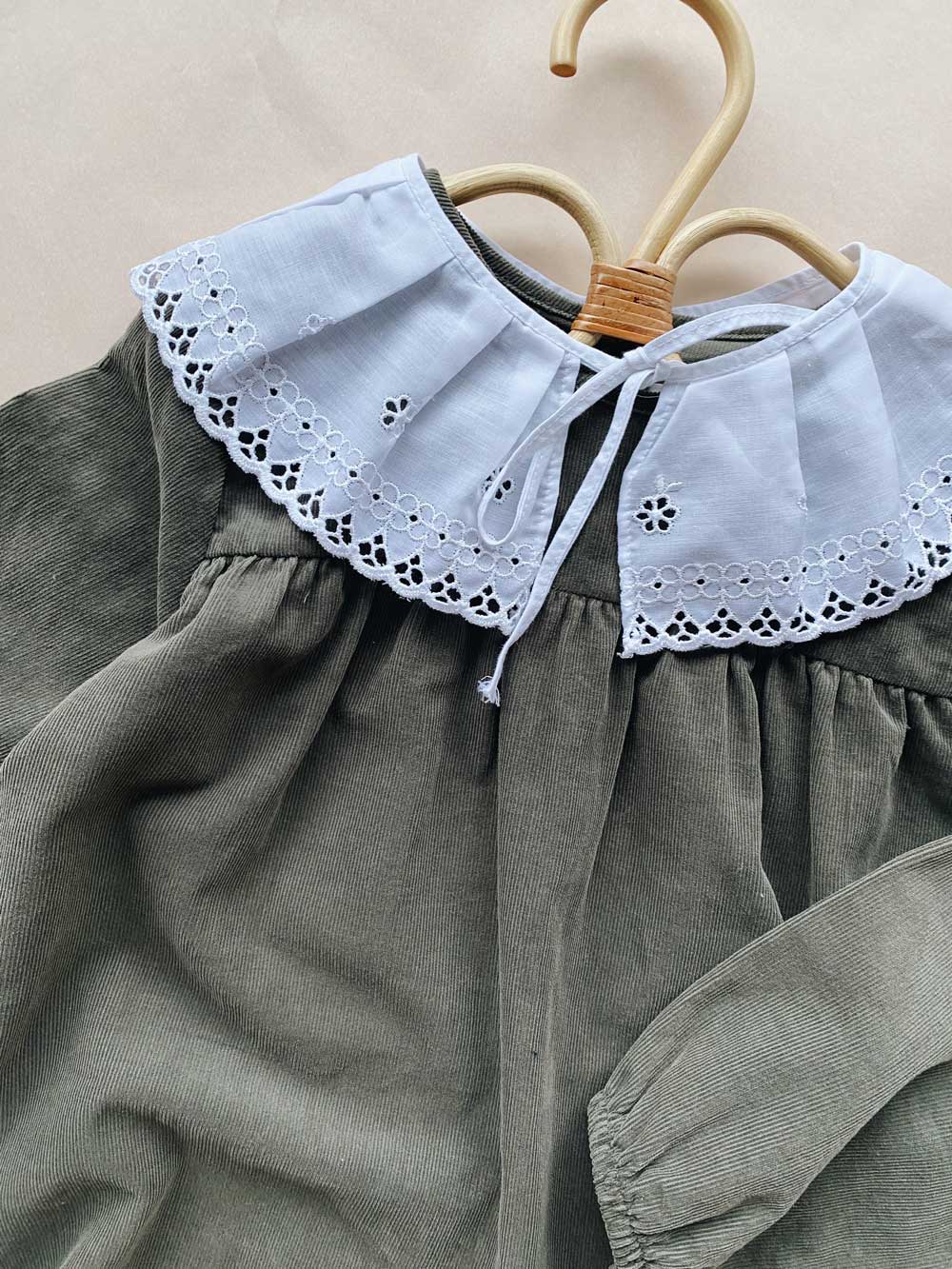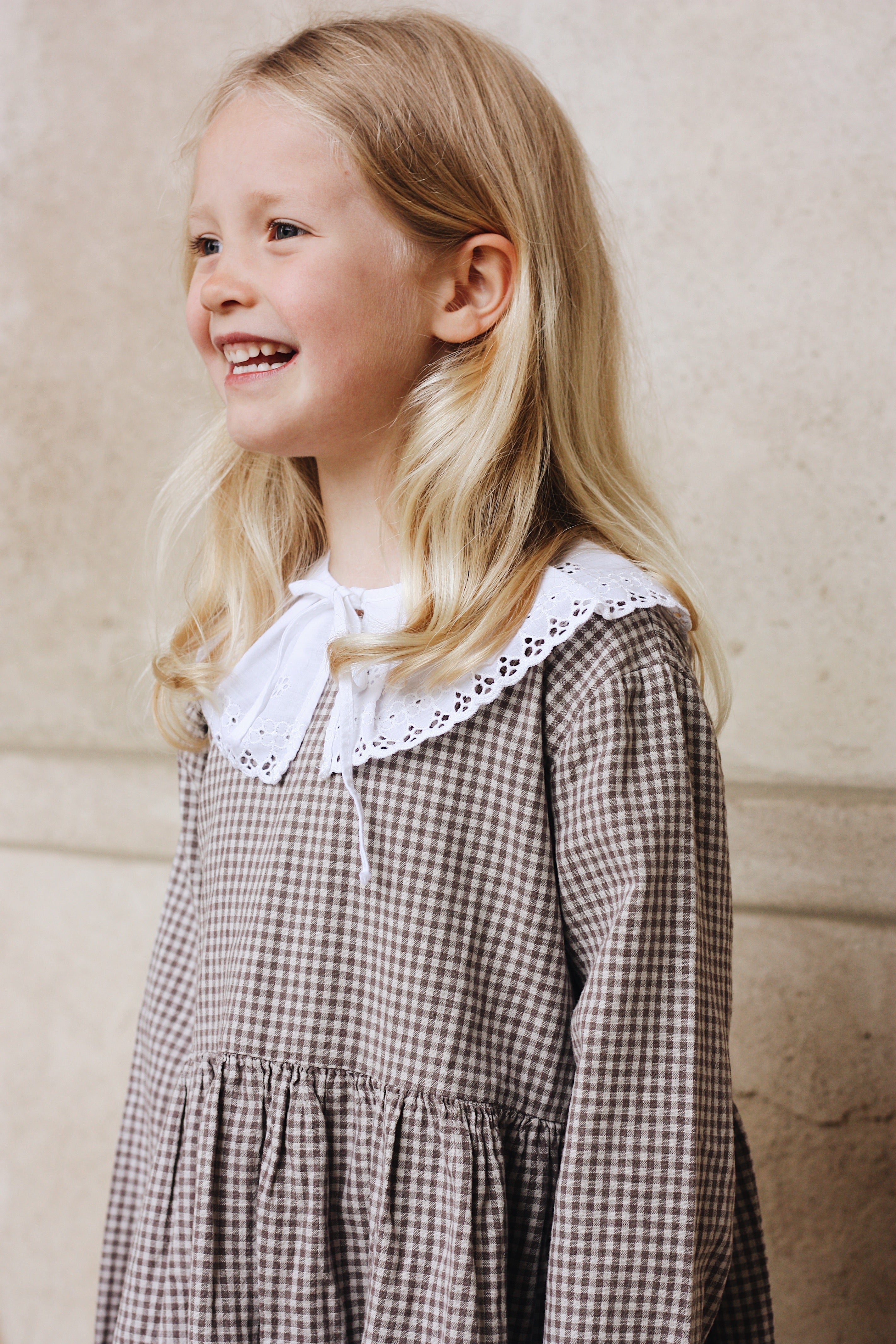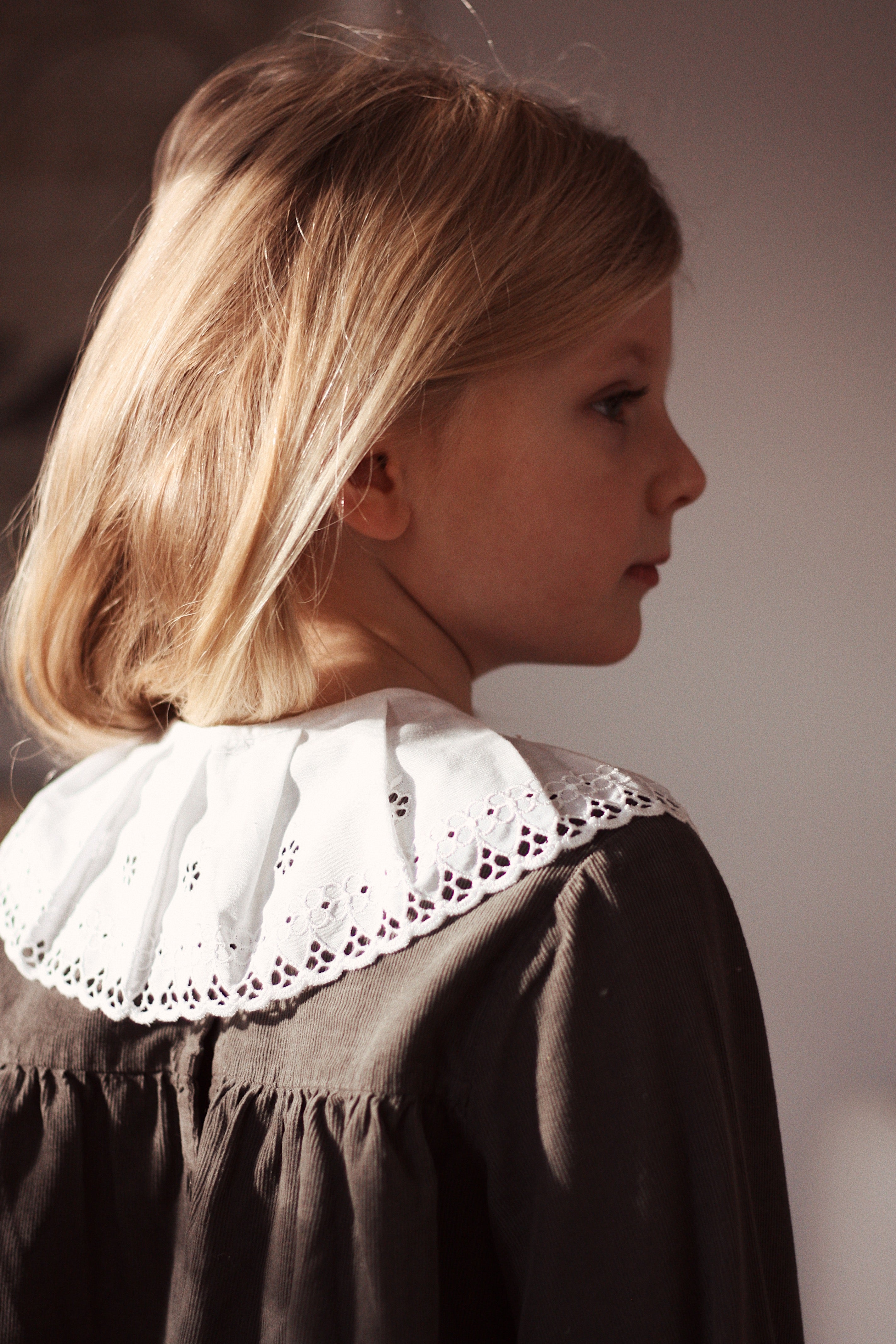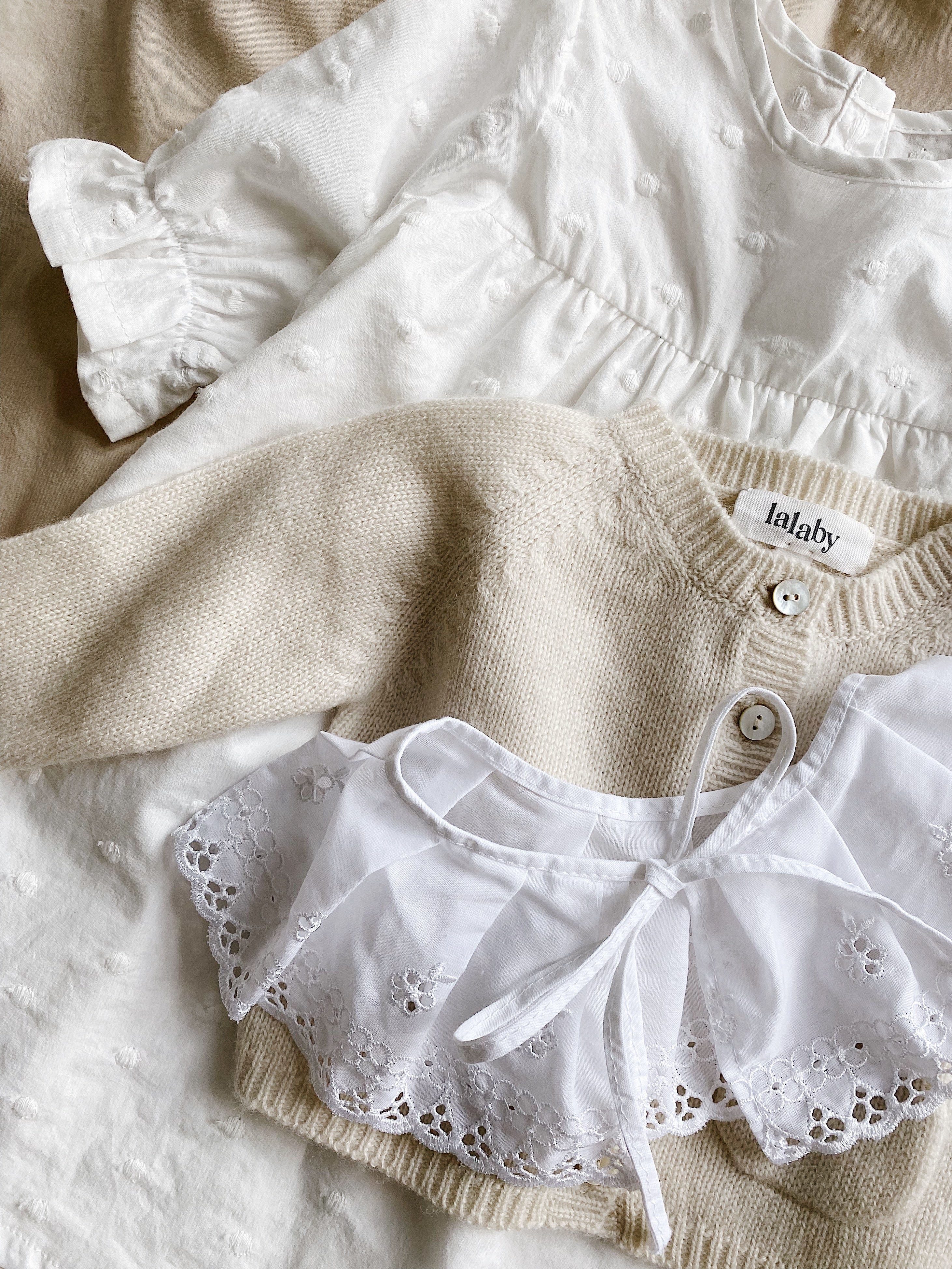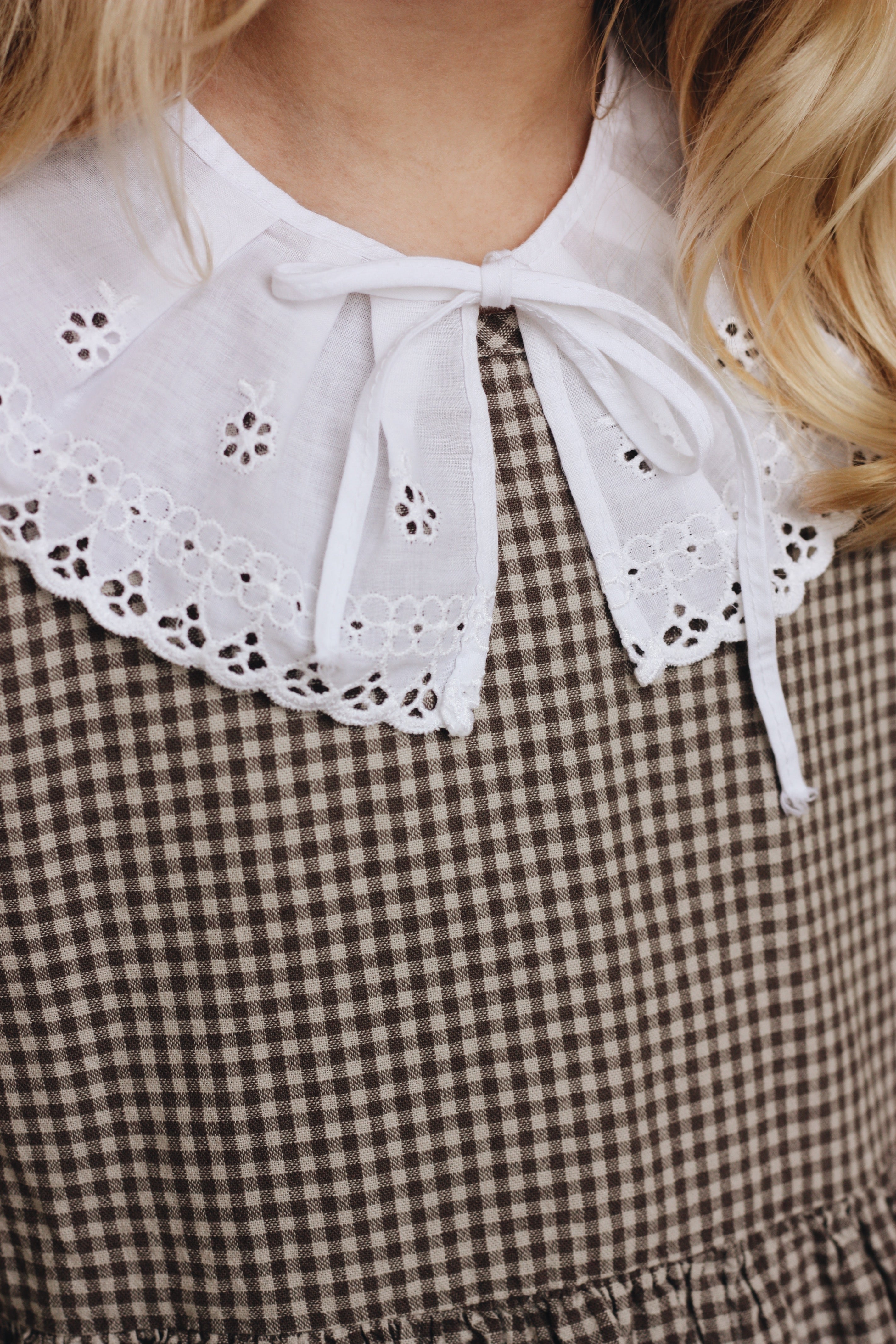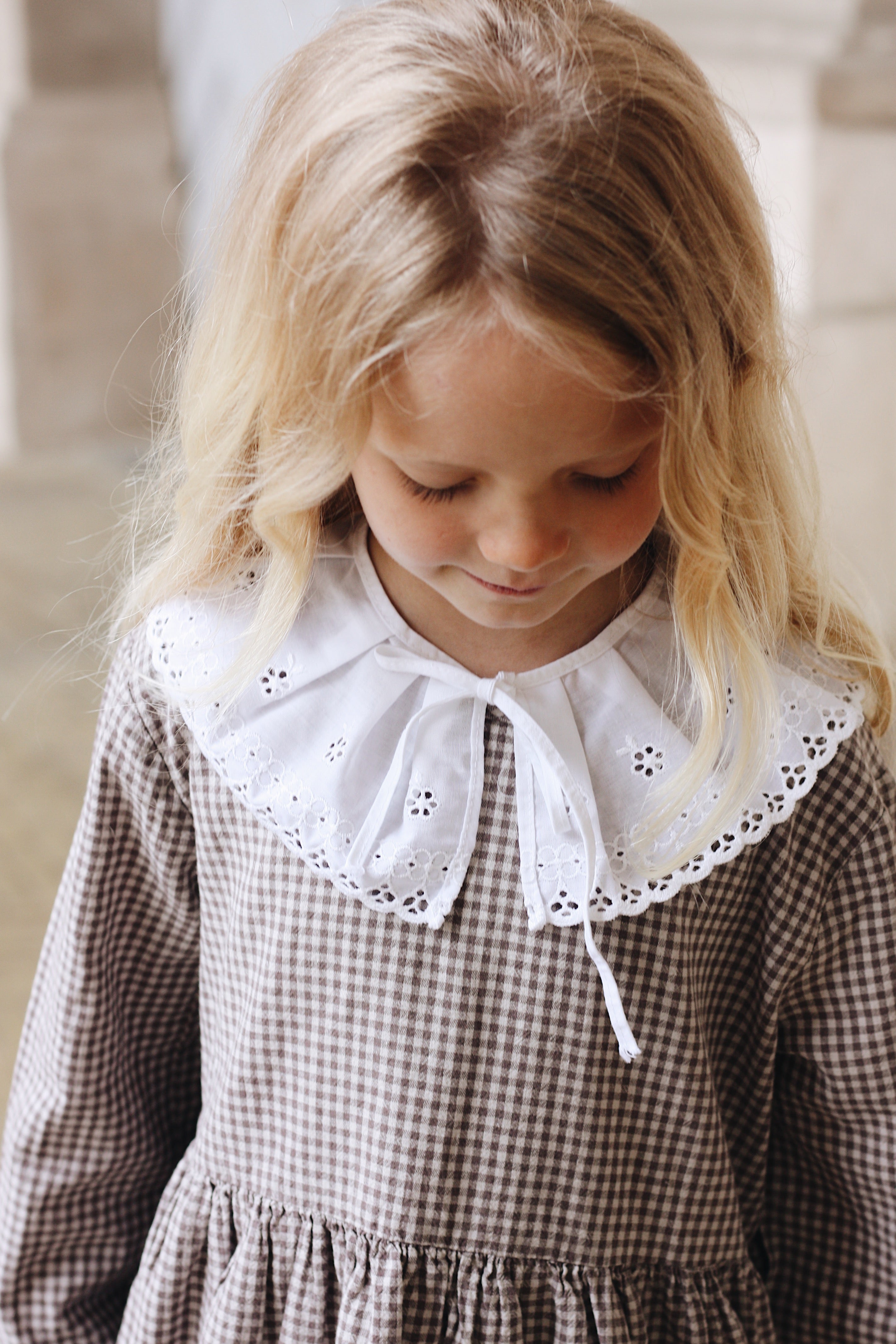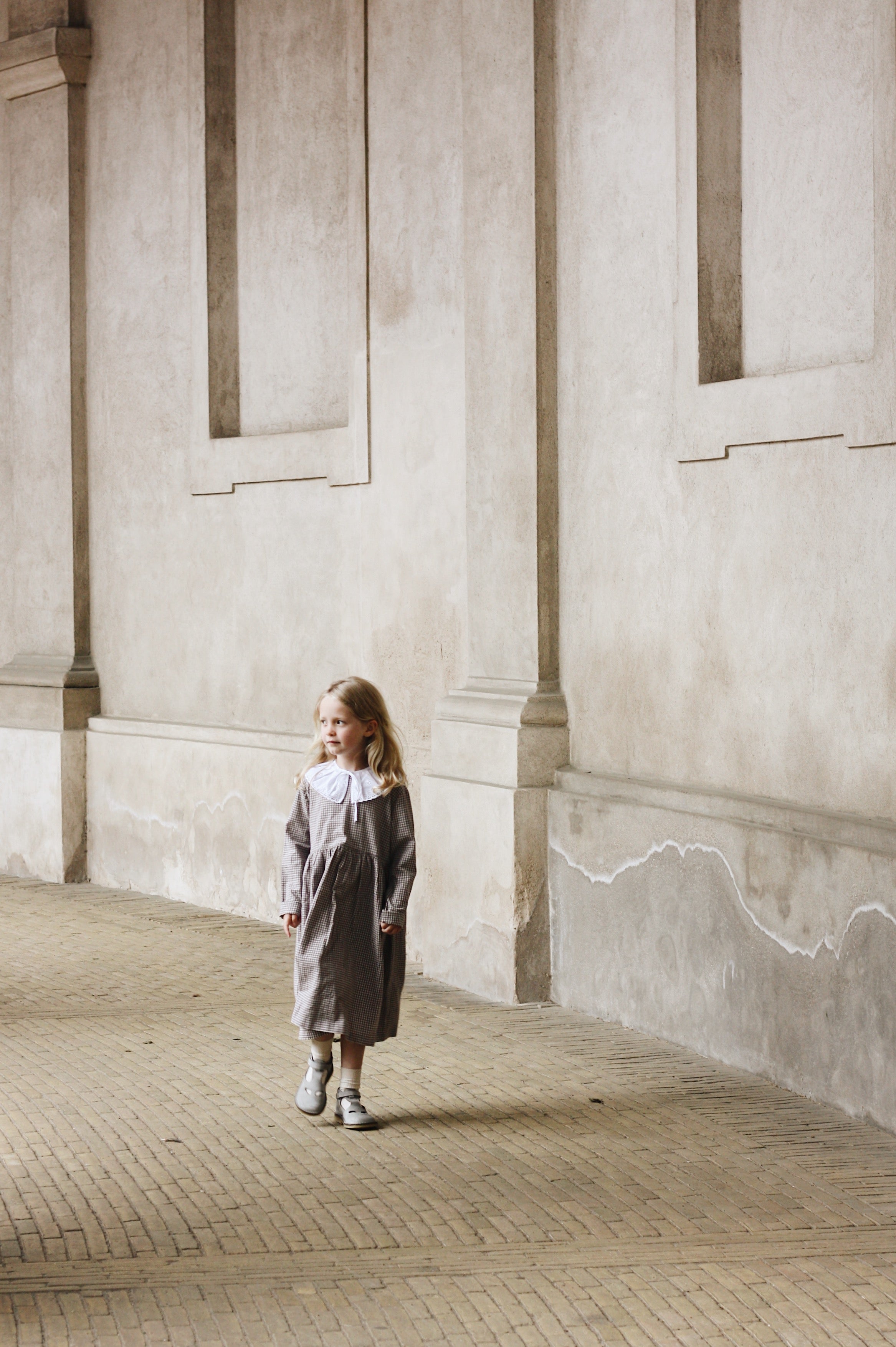 FREE shipping on orders above 1000 DKK // 135€
This vintage collar is the perfect accessory for little girls - and their mothers too.
Layer this pretty white collar over jumpers, dresses or cardigans to add a cute vibe to the outfit. Adjustable with strings.
Quality: 100% Cotton 
Size: Onesize - sizes may vary a bit.
Recently Viewed