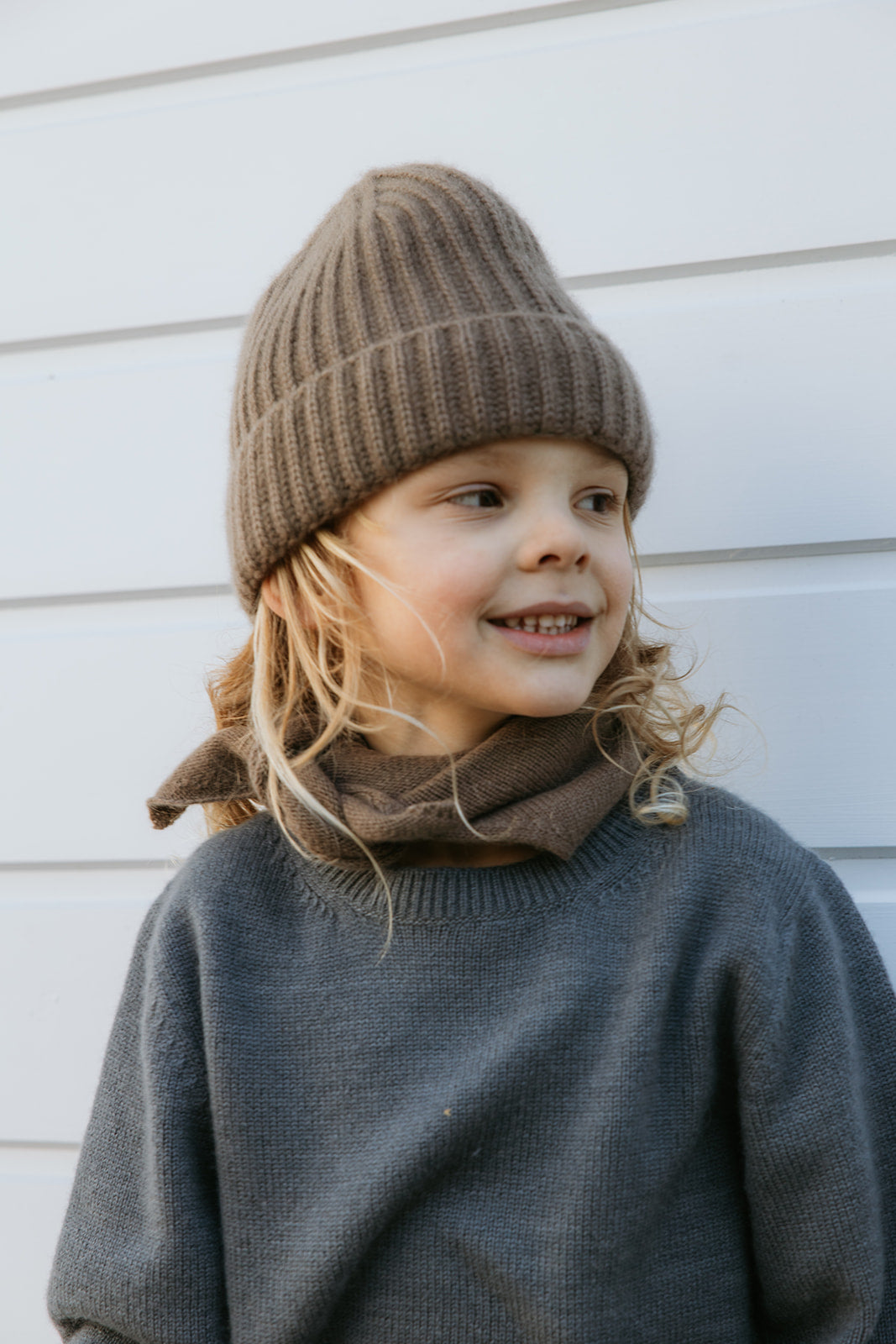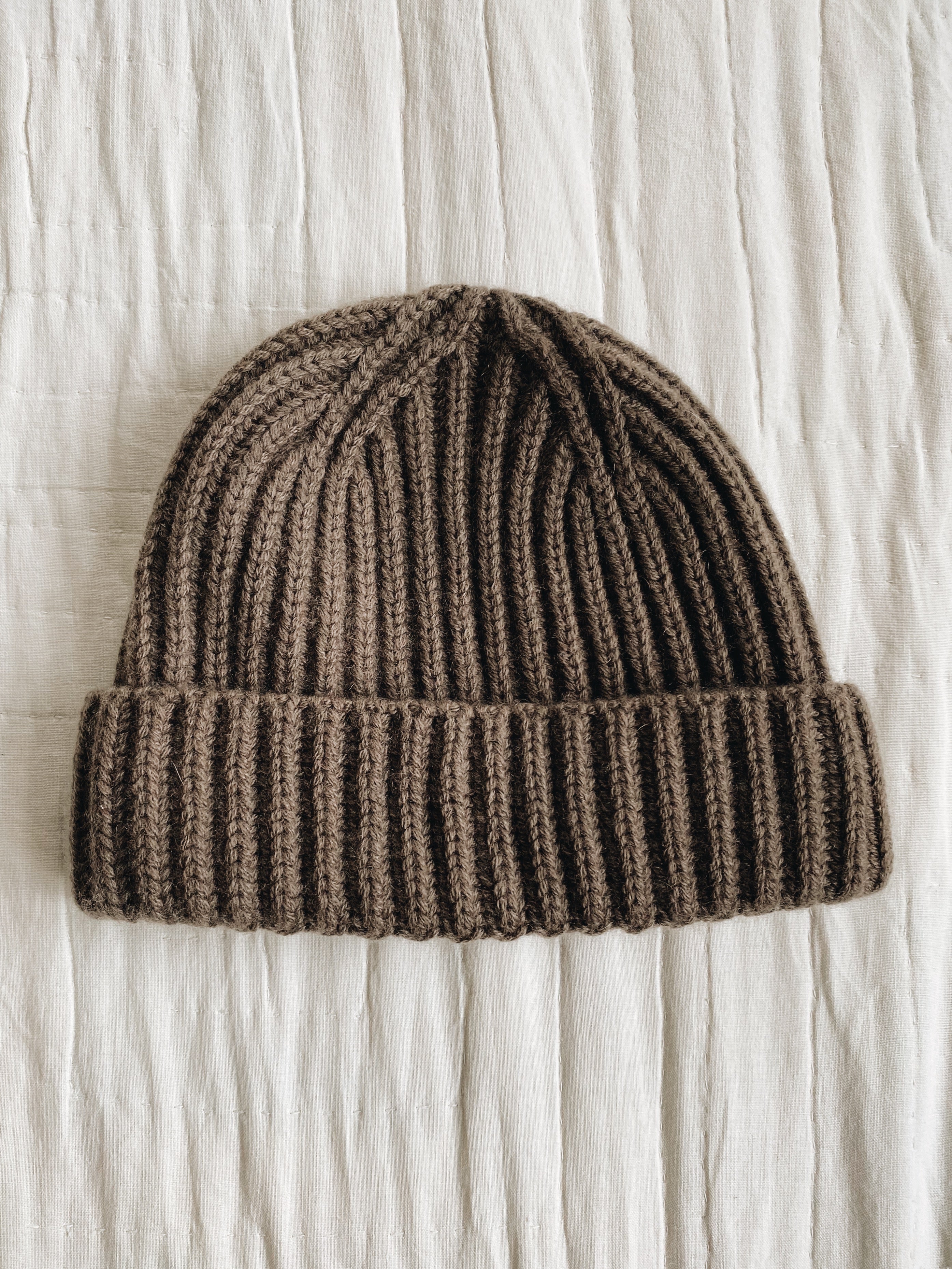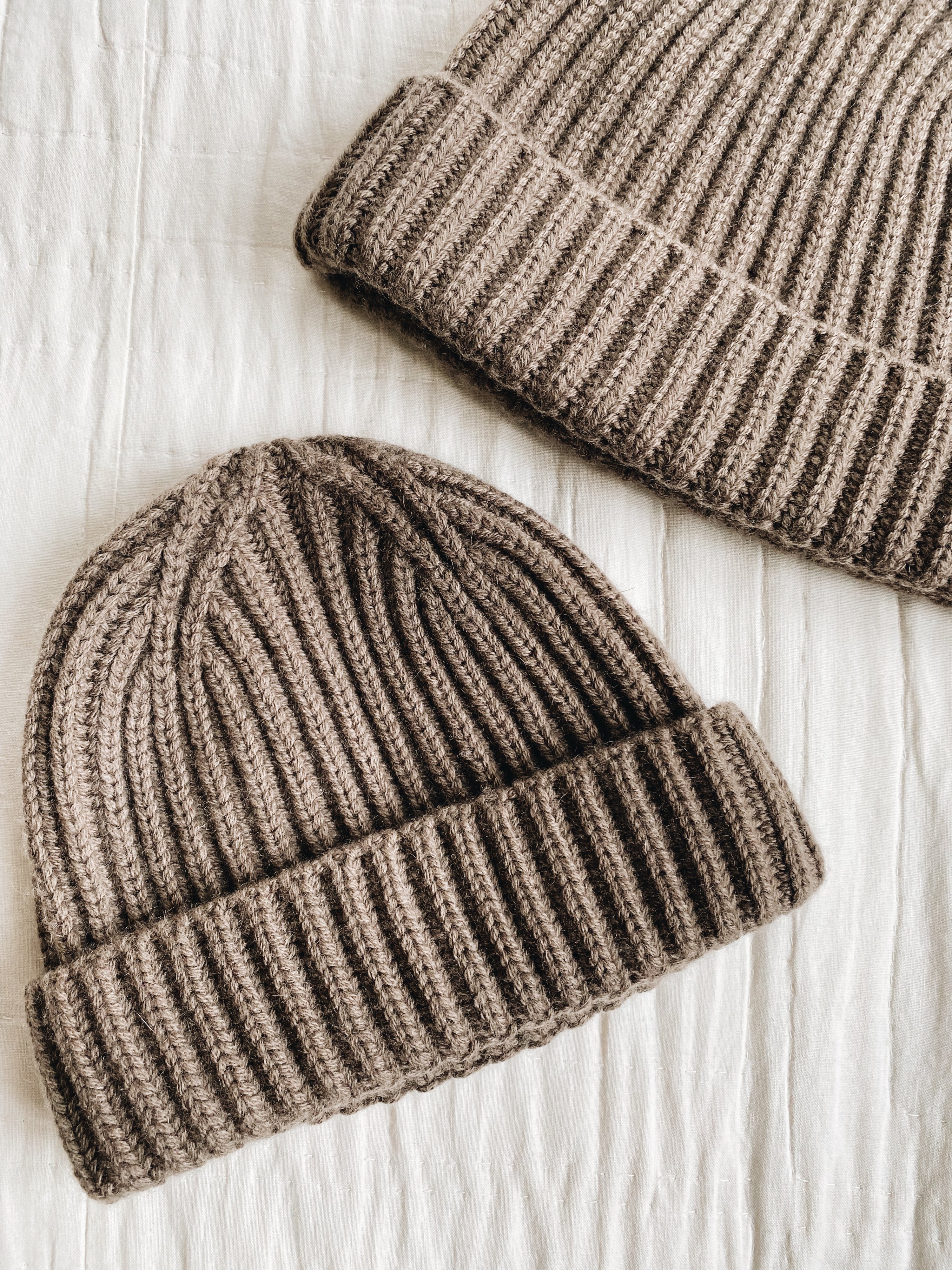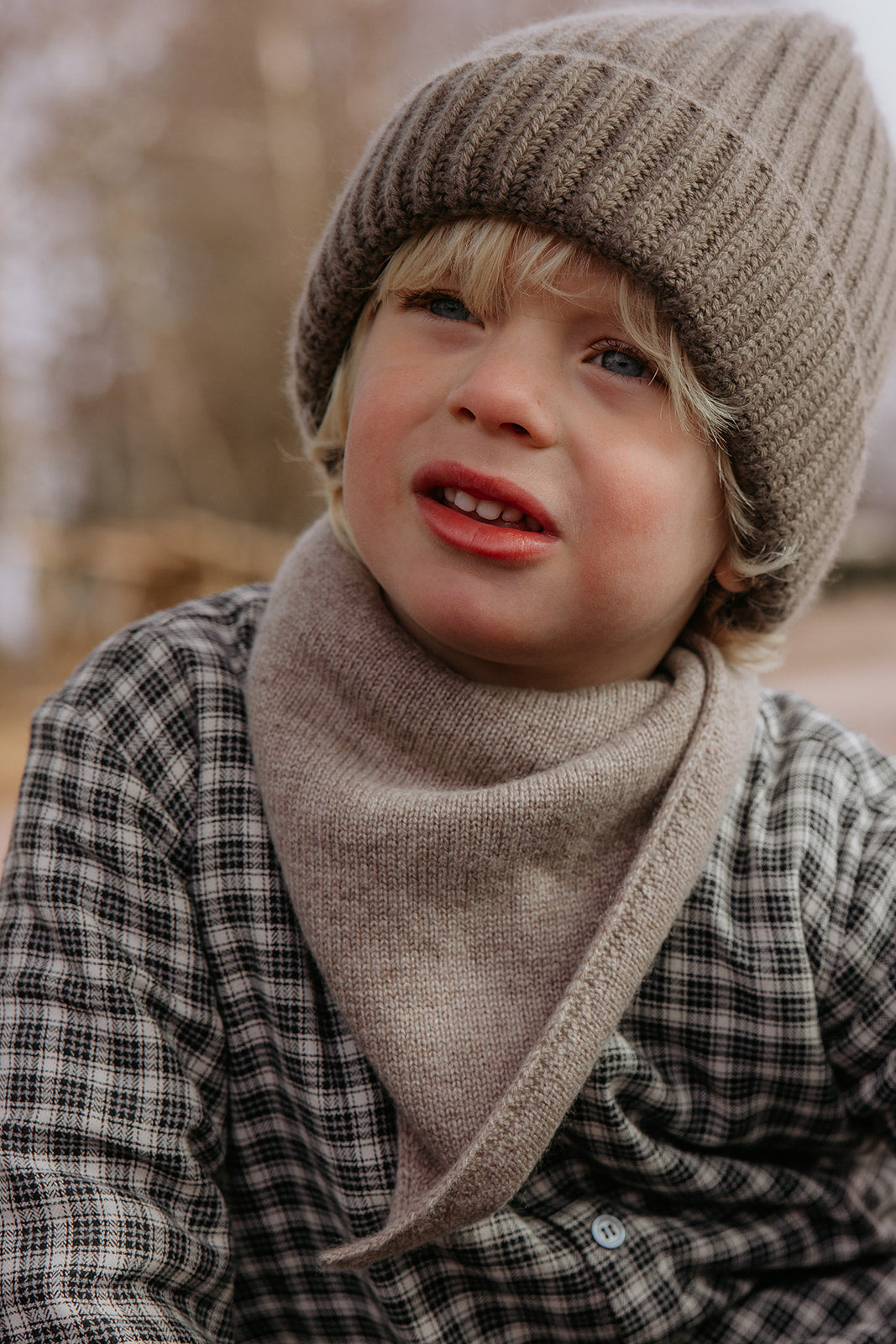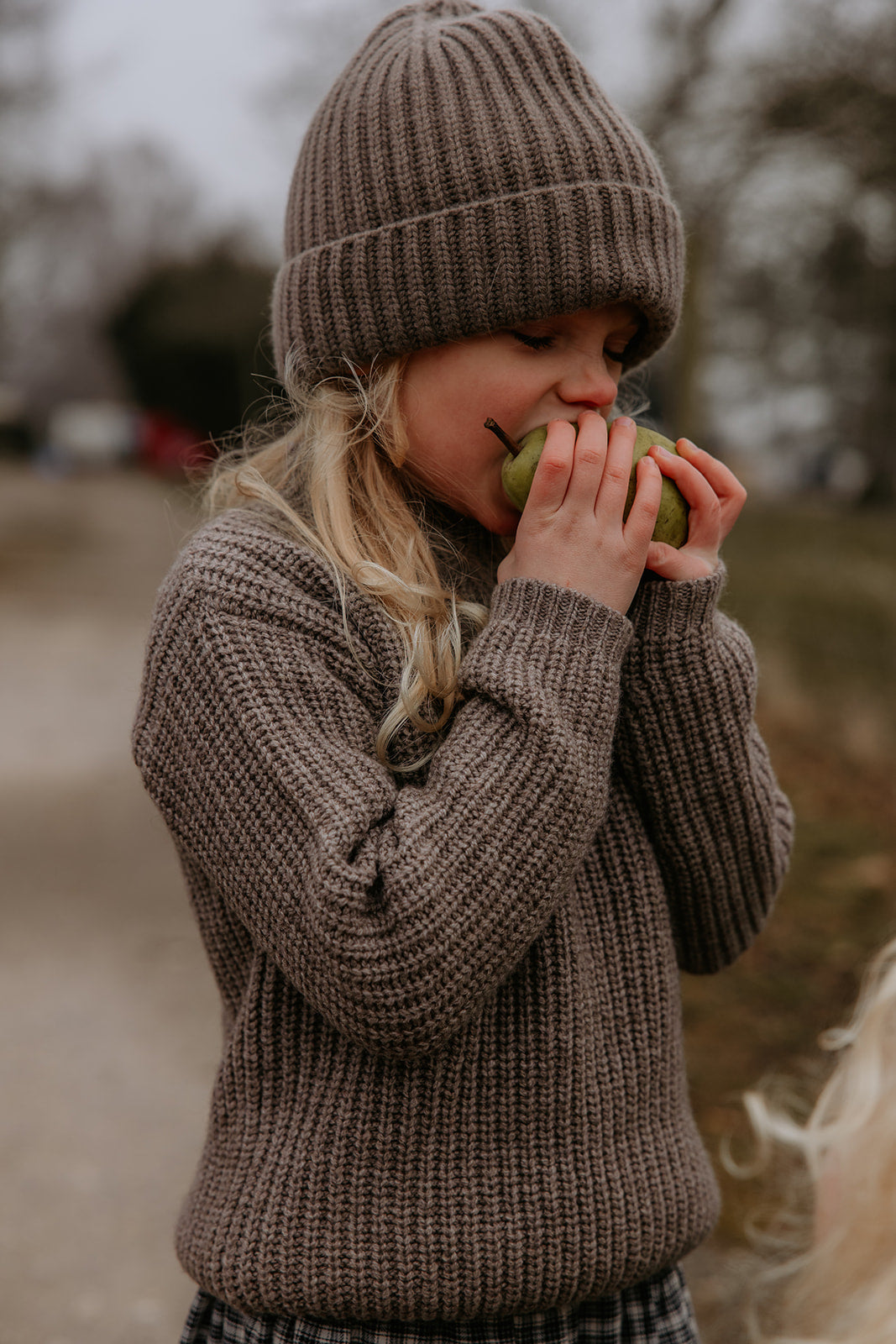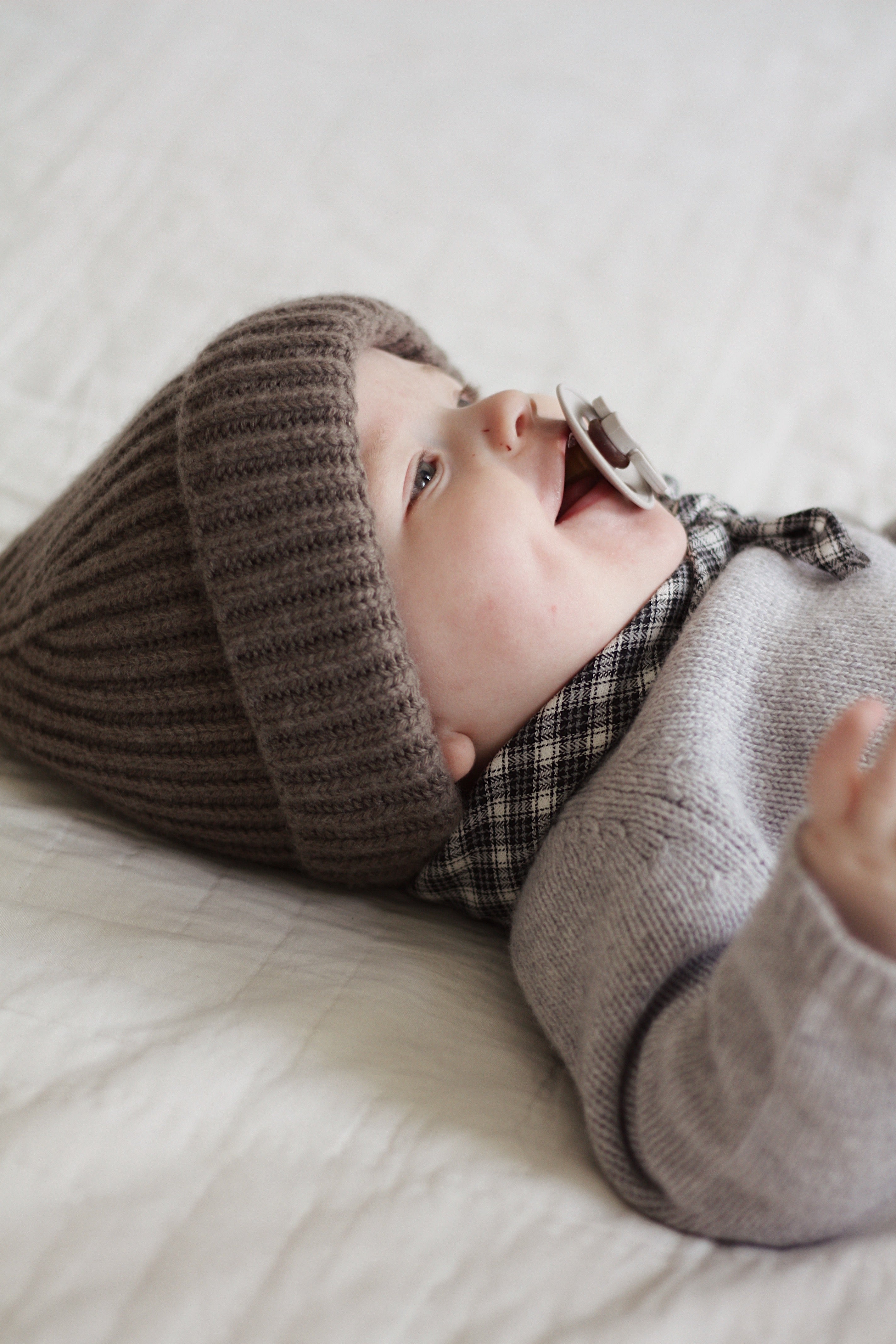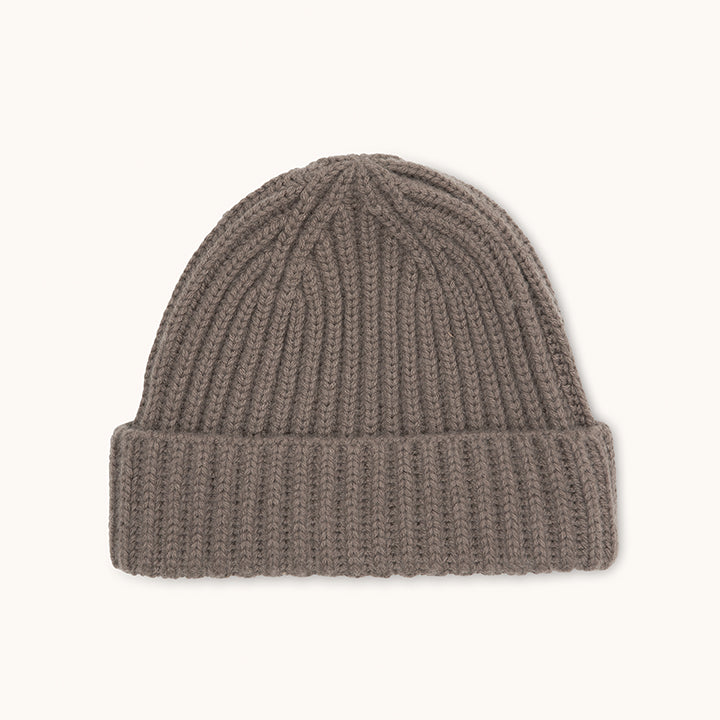 Woody cashmere beanie brown
FREE shipping on orders above 1000 DKK // 135€
Woody Beanie is hand knitted in Nepal made from 100% cashmere.
The cashmere beanie is a favourite soft accessory for your little baby, toddler or child to keep their heads and tiny ears warm during winter season.
Find adult size in brown here and toast here
Browse all Lalaby cashmere products here.

Colour: Brown
Quality: 100% cashmere
Size 1: fits from app. 1 year to 4 years 
Size 2: fits from app. 4 years to 8 years 
Size 3: Adult / Women's size - find it here
Recently Viewed